A special location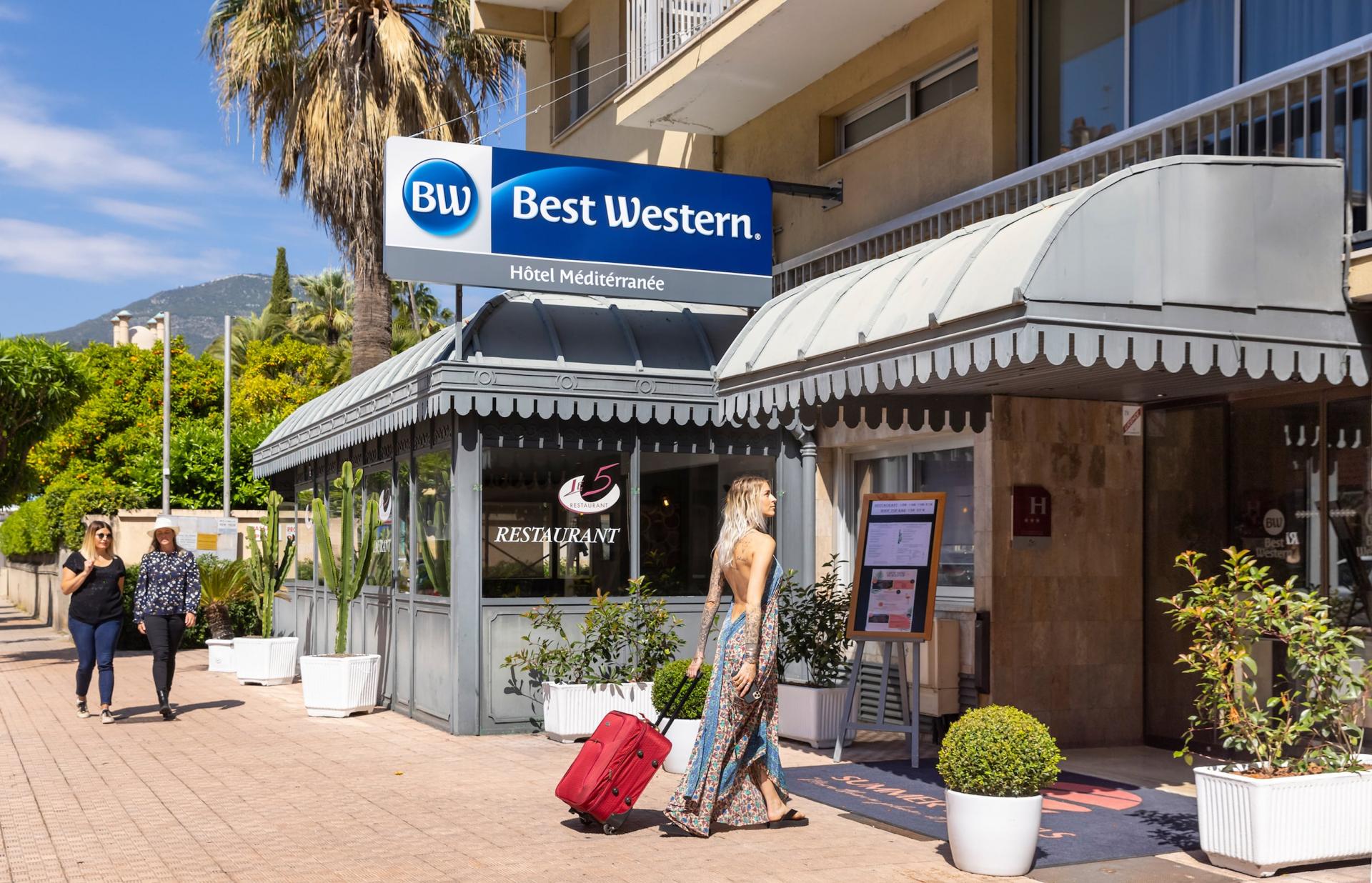 Our 3-star hotel is ideally situated in Menton town centre, in Rue de la République, just 50 metres from the old town, the beaches and 200 metres from the parks. Everything is within easy reach on foot.
The Pearl of France in the Alpes-Maritimes, next to the Italian border and 10 km from Monaco, the town of Menton is a harmonious blend of culture and nature, beaches and parks, sea and mountainside, leisure activities and relaxation.
From here, you can also set off to explore the capital of the French Riviera, Nice, just 24 km away from Menton.
An ideal place to spend your holiday!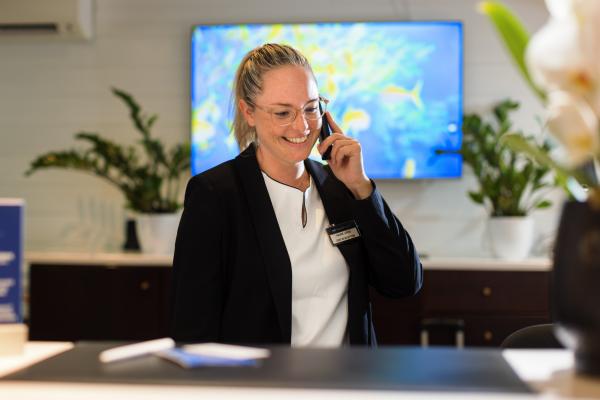 RECEPTION 24/7
Our reception desk is open 24/7. We're delighted to share our knowledge of the region and help you plan your stay. Come and see us :)
We also provide a free luggage service to take the stress out of your early arrival or late departure.
Times: 3pm check-in/12pm check-out.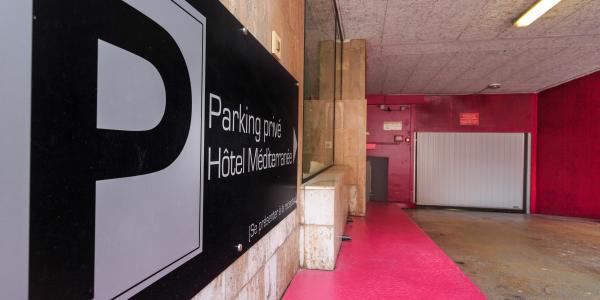 PRIVATE GARAGE
The Best Western​ Hotel Menton Méditerranée has 34 parking places in the private underground car park with camera surveillance. You have direct access from the two-floor car park to the hotel rooms either by lift or by the stairs.
Floor -1 lift and stair access. Floor -2 lift access only.
The height limit for vehicles in the car park is 1.80 m. We recommend reserving your parking place in advance. Prices from 16 to 22 euros, according to season.
(No LPG vehicles without safety valves).
BREAKFAST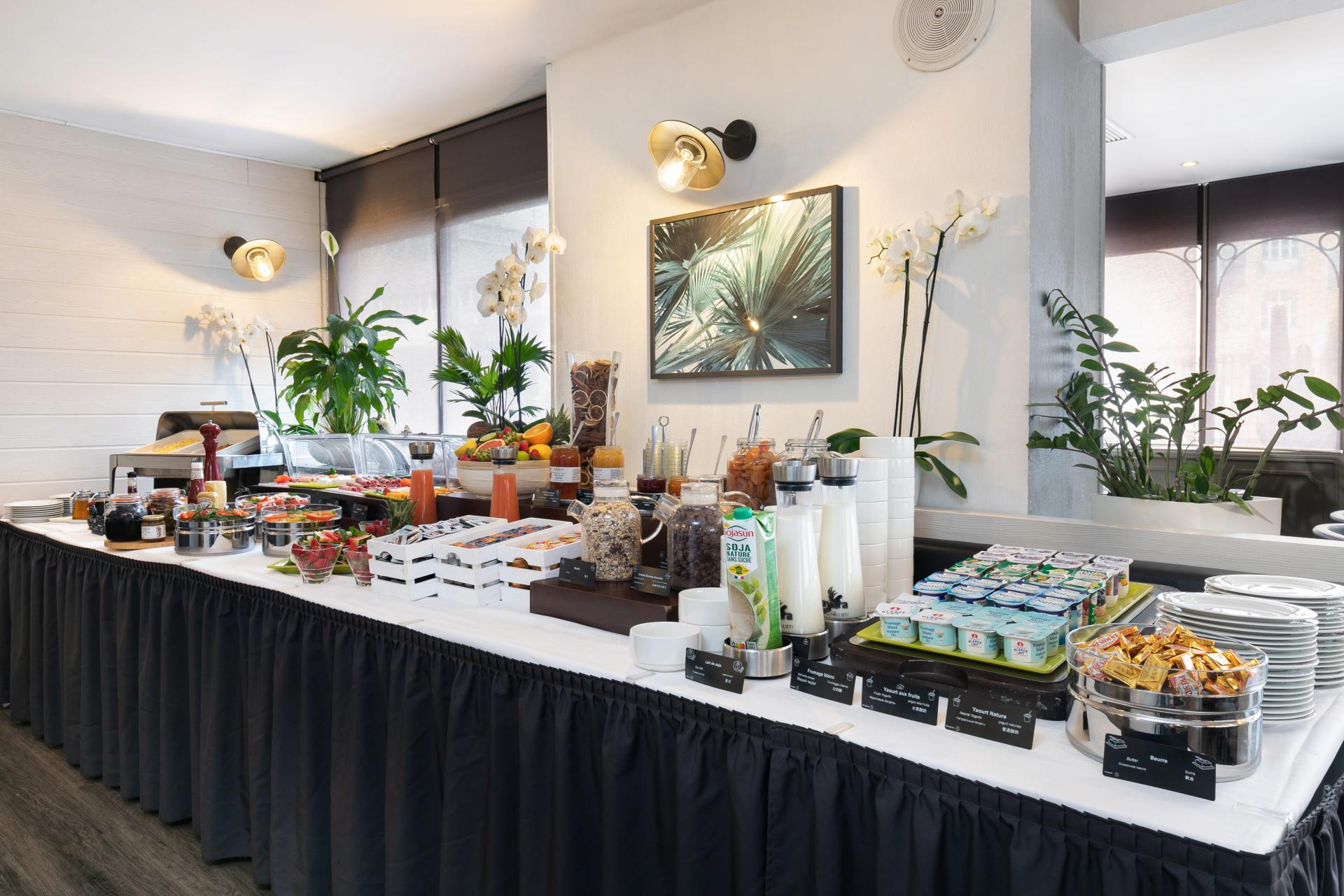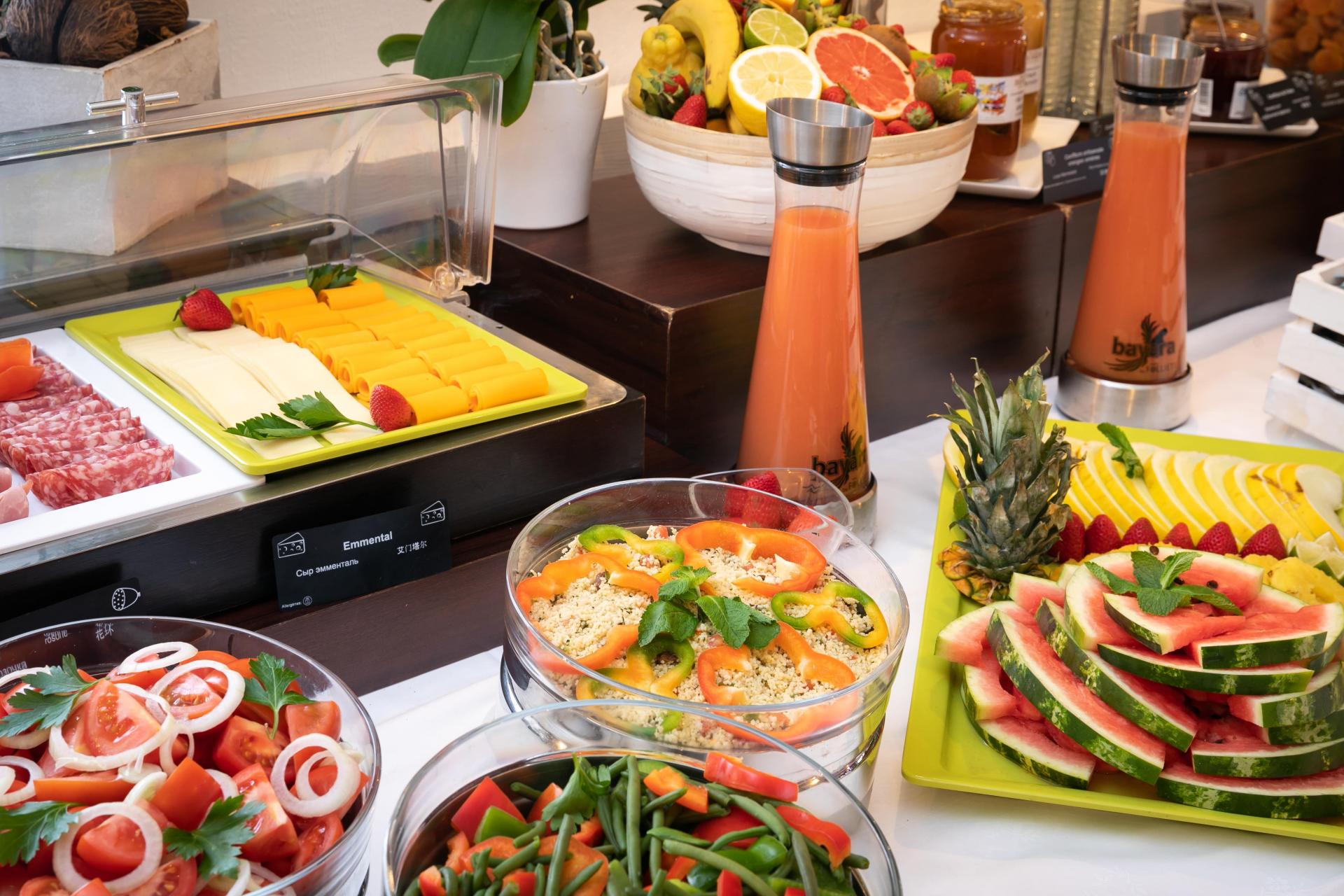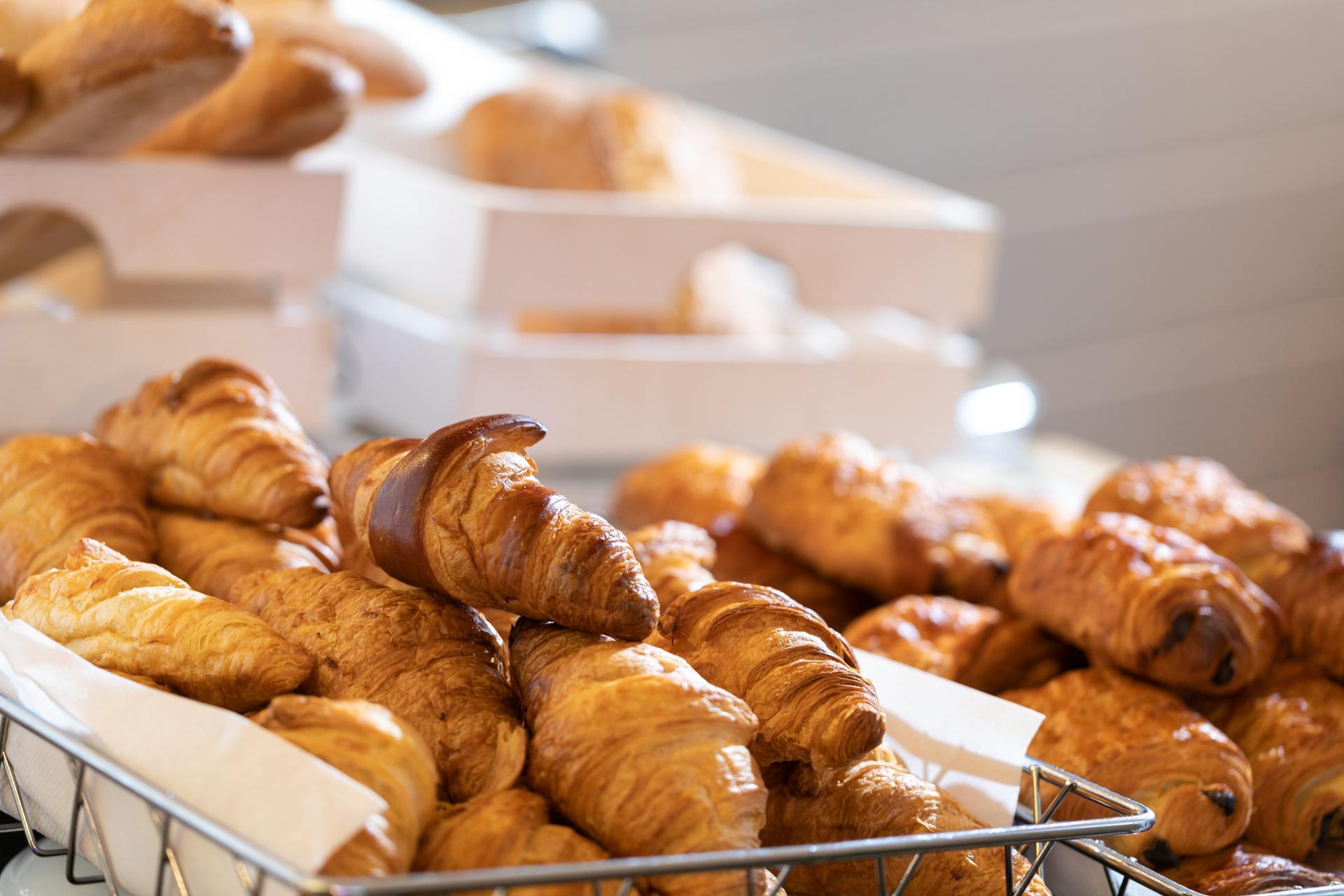 Start your day on the right foot with the breakfast buffet served in the hotel dining room from 7am-10.30am. We serve a wide variety of pastries, bread, pancakes, dairy products, cereal, fruit salad, fresh fruit, Menton marmalade, jam, cured meat, cheese, salad, hard-boiled eggs, scrambled eggs, sausages, bacon, fruit juice, hot drinks and more.
Gluten-free breakfast available on request (please inform us in advance).
You can order room service for breakfast (supplements at extra charge: fruit, cheese, cured meat) between 7 and 11am.
Breakfast: 16 Euros/person.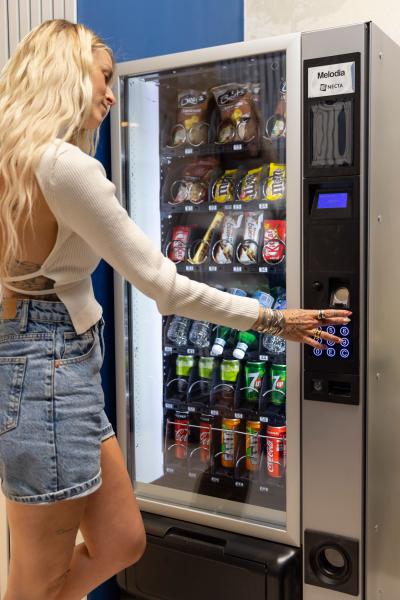 SNACKS
If you're feeling peckish then head down to the ground floor and pay the snack machine a visit, day or night. Sweet and savoury snacks, still and sparkling water and soft drinks available.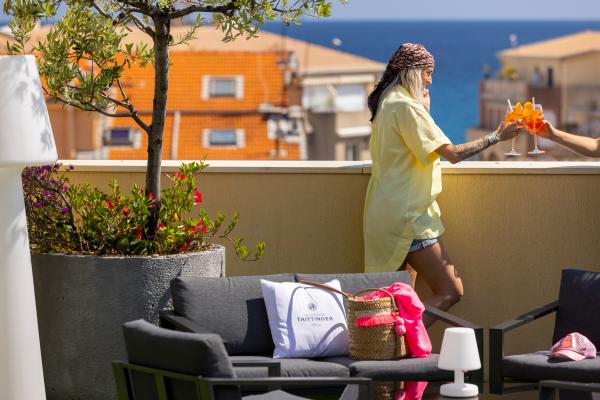 BAR / RESTAURANTS
The Best Western Hôtel Menton Méditerranée's best assets include: two restaurants, a bar and panoramic rooftop on the 7th floor terrace. USPs for a VIP break at your 3* hotel.
More services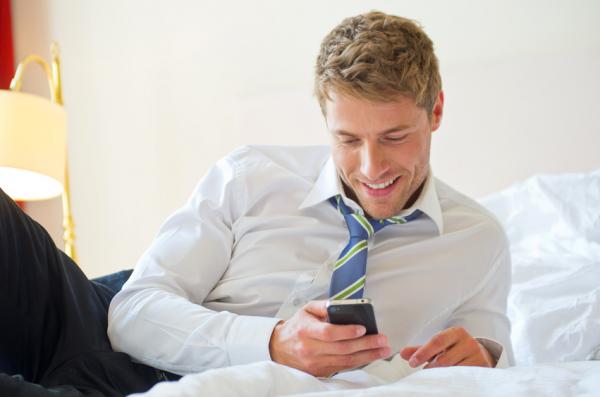 E-Conciergerie
We provide an e-concierge service before and during your stay. Find out all the information you need to make the most of your time in Menton.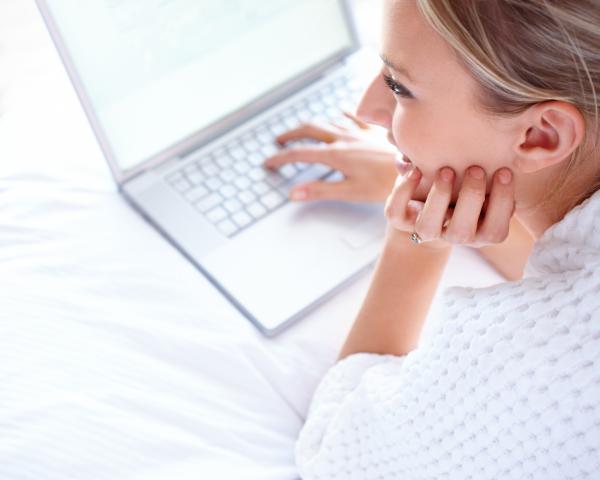 Free Wifi
Surf the net with peace of mind using the hotel's free and secure Wi-Fi. Available in rooms and communal areas.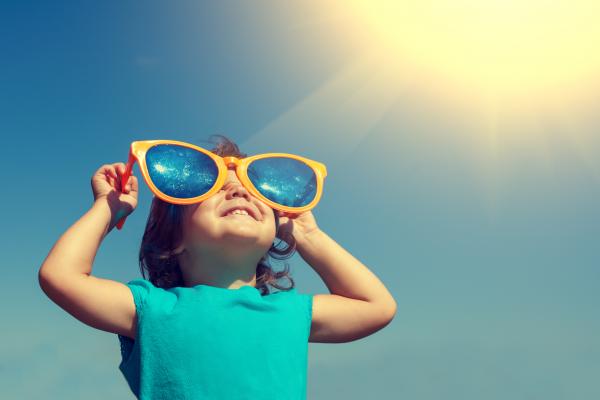 Kids
Our hotel greets families and children with open arms in its family and triple rooms. Our mini guests get a VIK experience (Very Important Kid) at the Hotel Méditerranée.
+ Available on request for free: cot, high chair, bottle warmer etc.
Concierge Service
Our reception team is on hand to book your French Riviera excursions, outings, shows and restaurants. Come and see us!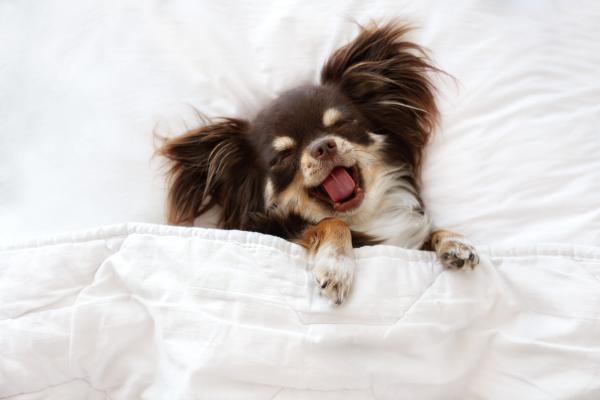 Pets
Want to explore Menton with your four-legged friend? Small pets get a warm welcome at our 3* hotel. They're part of your family so they're part of ours too. They're not allowed in the restaurant but you're very welcome to take them a treat when you get back in your room ;)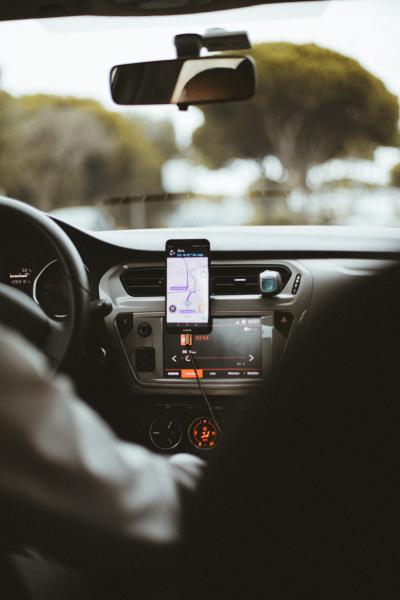 Transferts
Do you need a taxi to the airport or any destination on the Côte d'Azur? Our team will put you in touch with our service providers and book your transport if required.