SAINT AGNES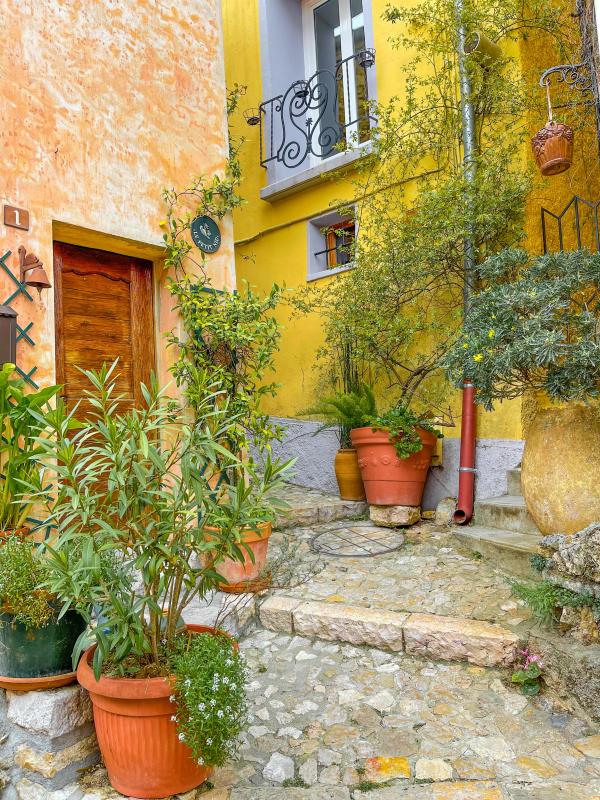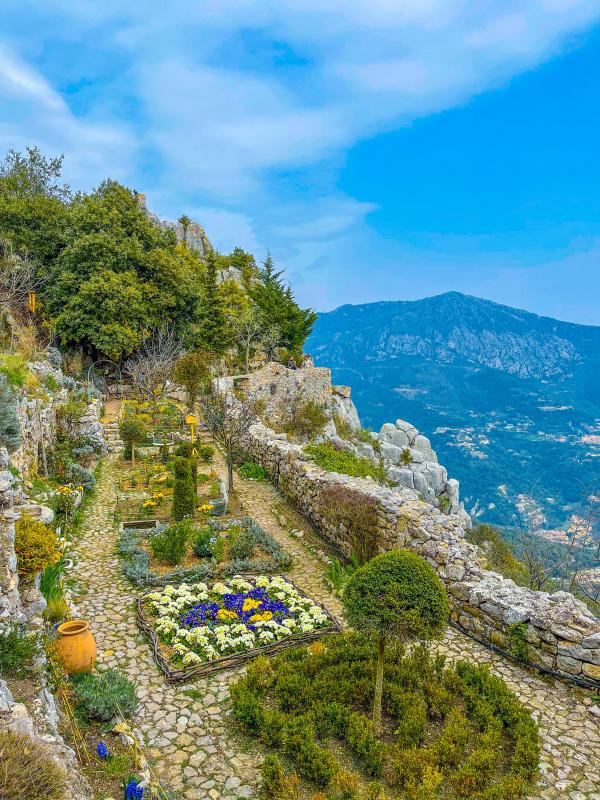 Just 7 km from your 3-star hotel in Menton, perched up at almost 800 metres on a rocky peak overlooking the Mediterranean Sea, the village of Sainte Agnès is the highest coastal village in Europe.
Access by road along the coast, then through the Borrigo valley or via the Serres de la Madone road.
GORBIO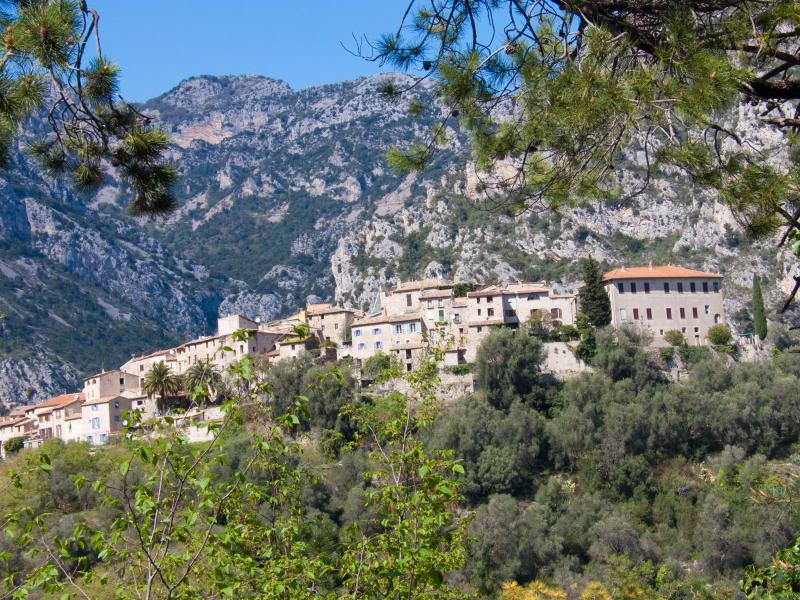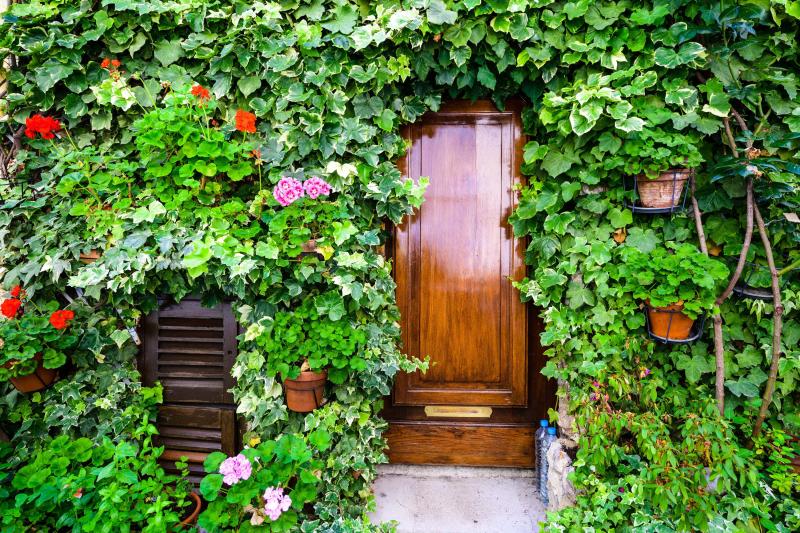 7 km separate Menton from Gorbio, and although you may have only just left the beaches of the French Riviera, in Gorbio you will find yourself in the midst of an untamed and grandiose rocky environment.
You will love this medieval village, decorated with gigantic perennial plants and Mediterranean flowers, which give a spruce touch to these old stones with their rich history.
CASTELLAR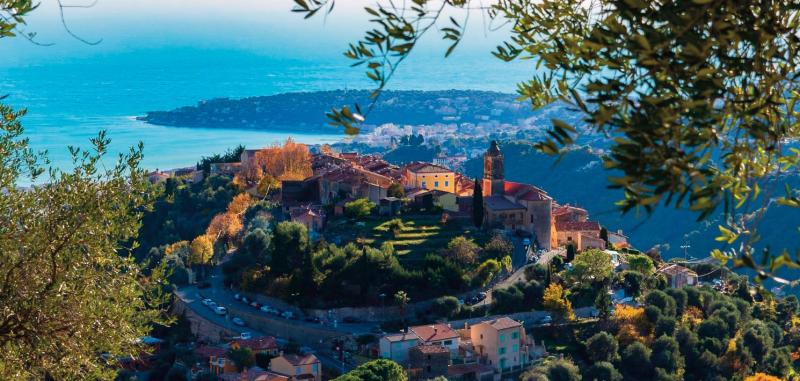 Just 6 km from the Best Western Hotel Méditerranée, this charming little village, nestling in the Alpine hills, will bring you a beautiful panorama. This medieval village is teeming with little streets that are always popular with visitors on foot. You can admire the large number of chapels dating from the 13th century in Romanesque styles and the ramparts all around them.
LA TURBIE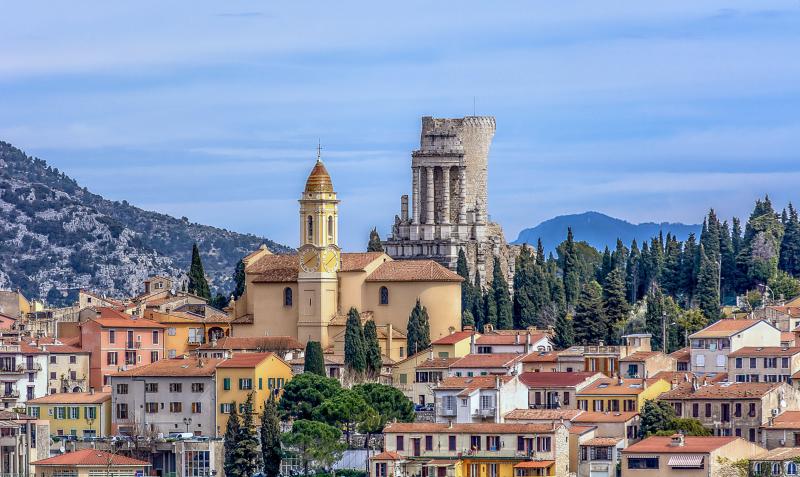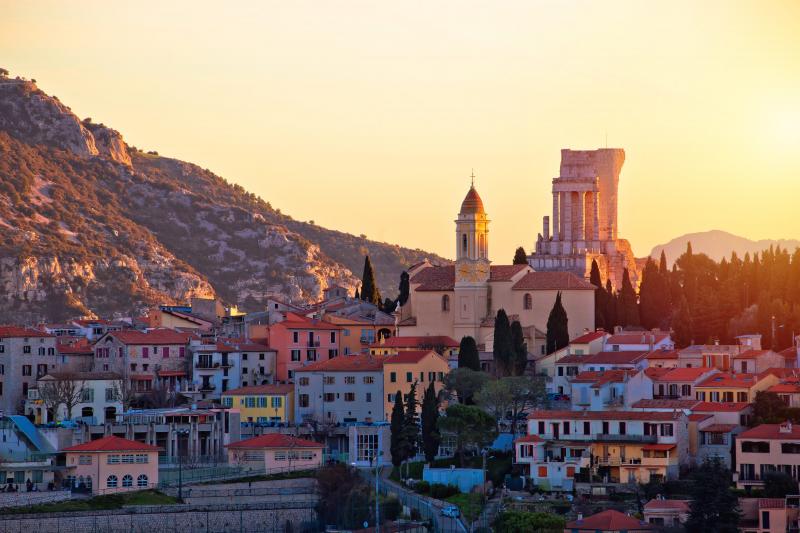 On the French Riviera, just 17 km from your hotel in Menton, the medieval village of La Turbie, famous for its monumental Trophy of the Alps, is perched high up above the Principality of Monaco, between Nice and Menton.
In this beautiful village with its authentic charm, everything comes together to attract visitors: the most famous panoramas on the French Riviera, a rich and varied historic and architectural heritage, the old town centre with its cobblestone streets, filled with flowers, the large number of footpaths, varied sports and leisure activities, and the Grande Corniche Nature Park.
EZE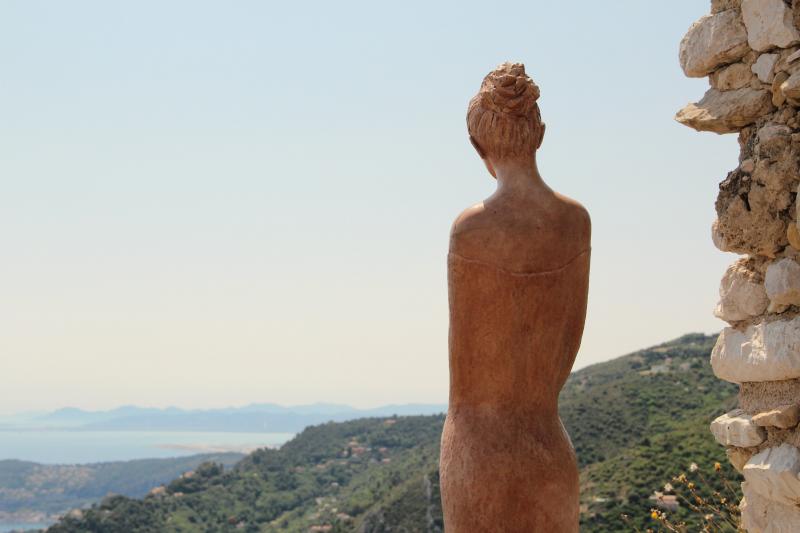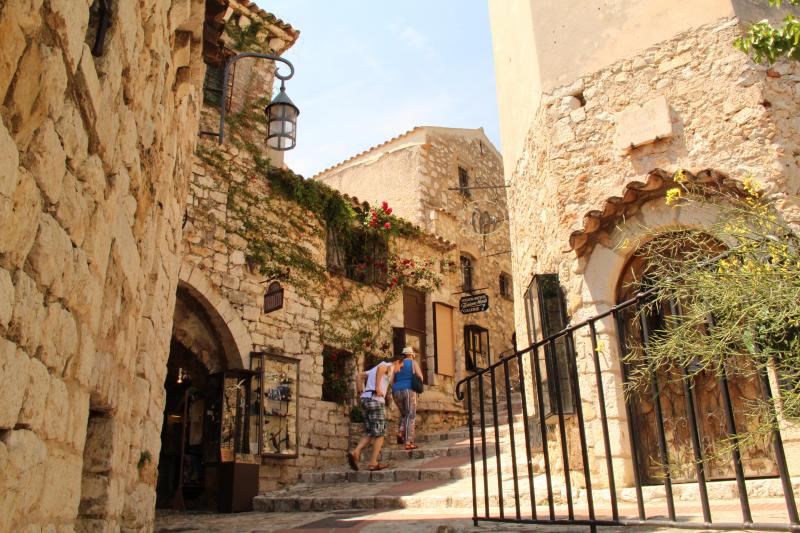 Between Nice and Monaco, 20 Km from the Best Western Hotel Menton Méditerranée, the picturesque medieval village of Eze, standing on the hilltop, is one of the most beautiful villages in Provence.
The hills rise to 675 m, less than 5 km from the coast, providing a breathtaking view over the French Riviera, with Cap-Ferrat to the west, and as far as Italy to the east.
Don't miss a visit to its exotic garden, overlooking the most striking panorama in the world.