VINTIMILLE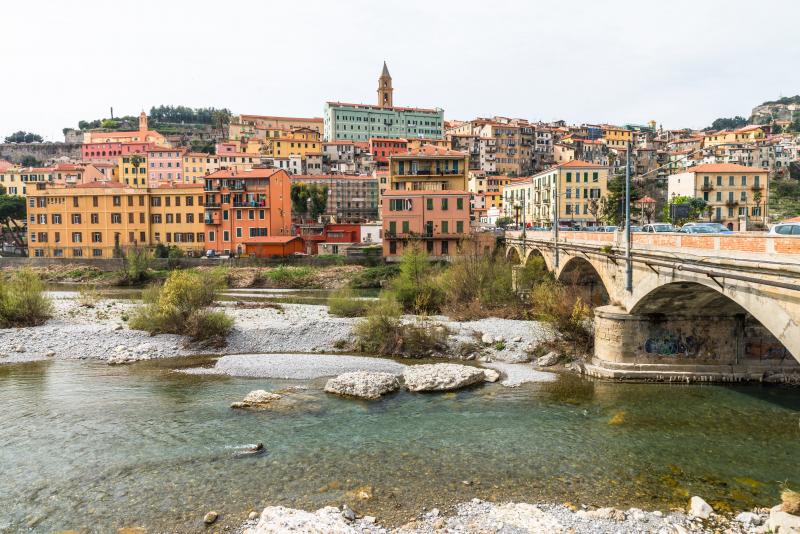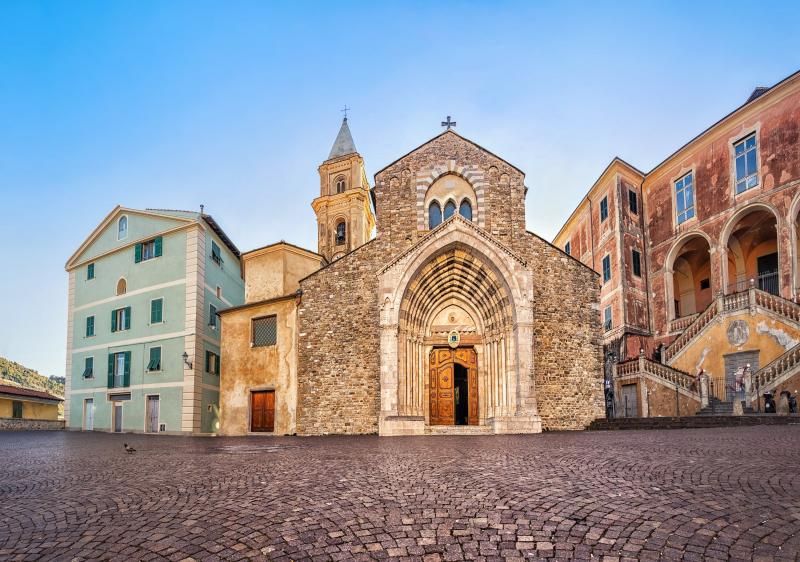 (55 000 inhabitants, 11 km from the Best Western Hotel Menton Méditerranée)
Vintimille is the first Italian town you come to after crossing the French border. It is the gateway to Italy and the starting point of the Riviera dei Fiori, a town famous for its history and its market on Fridays from 7 a.m. to 5 p.m., which attracts visitors from all over the world.
DOLCEACQUA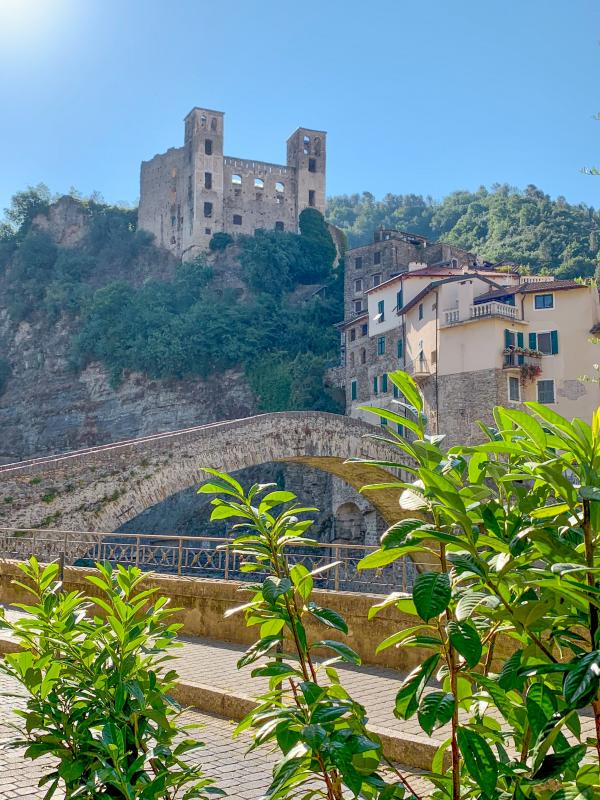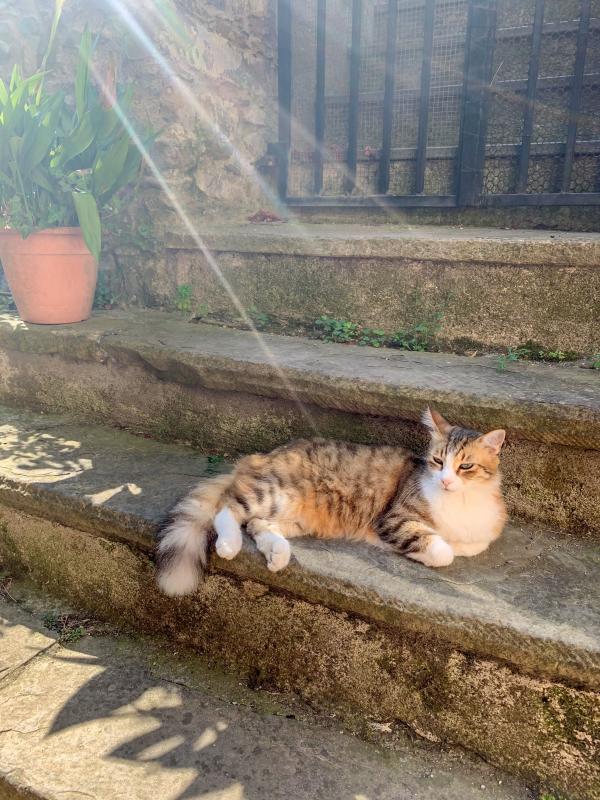 (2 000 inhabitants; distance from the Best Western Hotel Méditerranée Menton: 20 km)
Dolceacqua is a medieval town in the Nervia Valley, extending alongside the mountain stream of the same name.
This typical Italian village has plenty of restaurants where you can enjoy Italian specialities. The banks of the Nervia, in the hills above the village, are a great place to take a walk. Make the most of the natural pools and the spectacle of the waterfalls.
On the last Sunday of each month, an organic market is held on the church square.
BORDIGHERA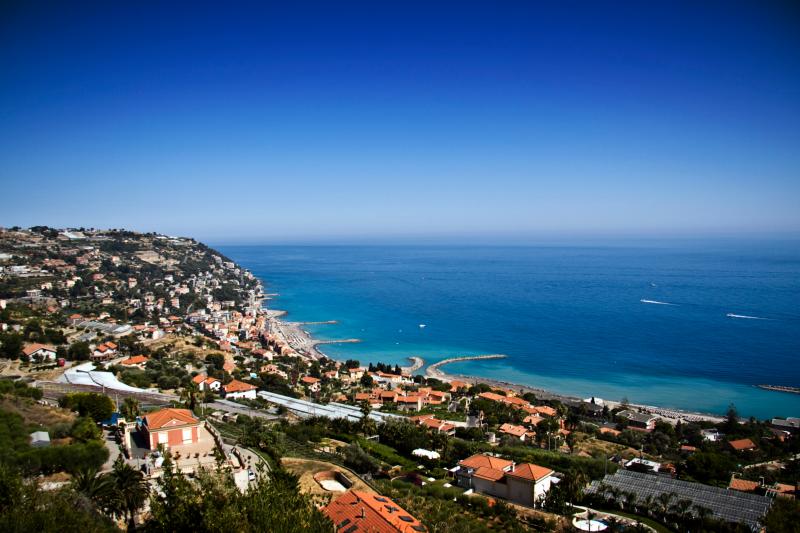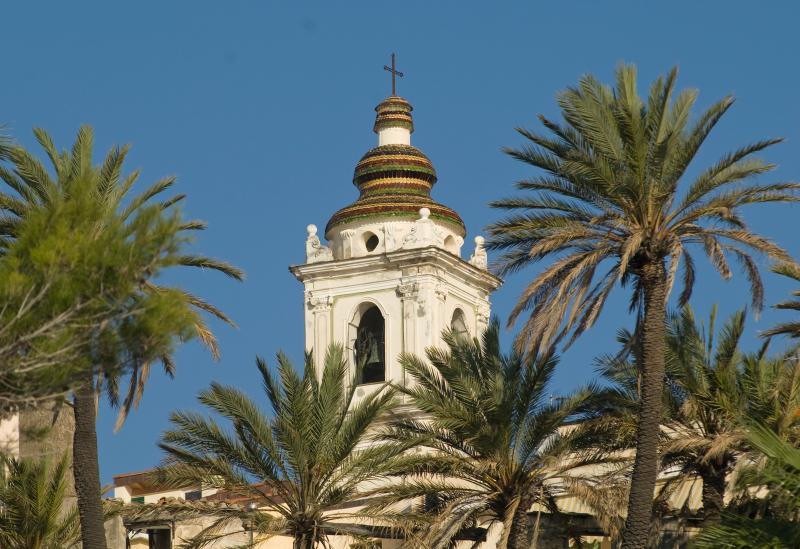 (10 300 inhabitants; distance from the Best Western Hotel Méditerranée Menton: 16 km)
Bordighera is famous above all as a quiet seaside resort. Bordighera was a luxury destination for English tourists during the Belle Epoque, and they have left behind luxurious buildings and villas that you can admire all along Via Romana.
Also well worth visiting is the old town, Bordighera Alta. The old town centre with its monumental gates, its wall-walk, the arcades of Place Popolo and the 16th century clock tower all provide a very interesting visit.
Many typical restaurants offer visitors a chance to taste the region's traditional specialities, washed down with local wines, with their delicate, perfumed bouquet.
SANREMO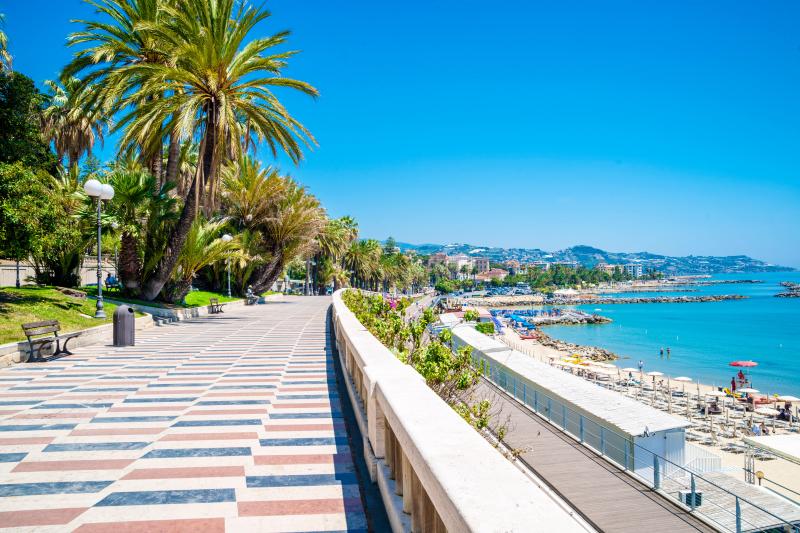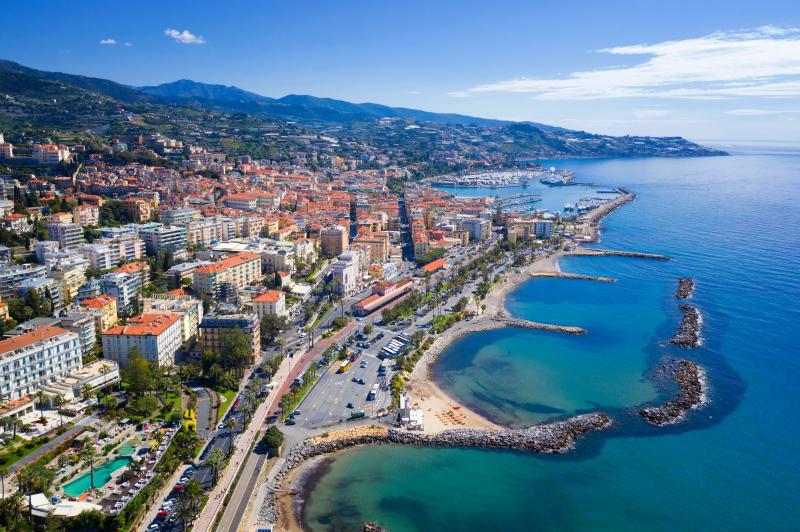 (57 000 inhabitants, distance from the Méditerranée Menton Quality Hotel: 36 km)
Sanremo is a town famous for its flowers, its casino, the Italian Song Contest, which takes place each year in February, and the Sanremo Rally.