Visit Monaco
NOT TO BE MISSED IN MONACO
THE MONTE-CARLO CASINO AND OPERA HOUSE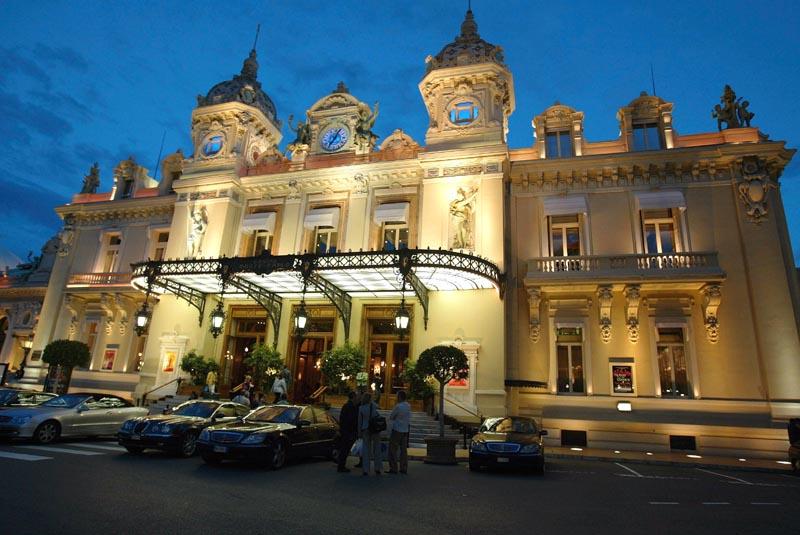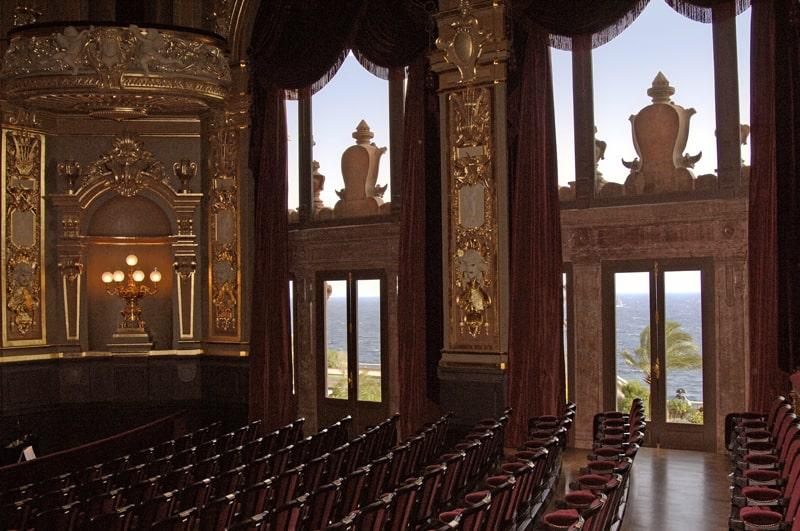 Place du Casino Monaco
Access restrictions: No admission for under 18s.
Proof of identity required.
Admission fee.
Duration of visit: 40 minutes.
MONACO AND LE ROCHER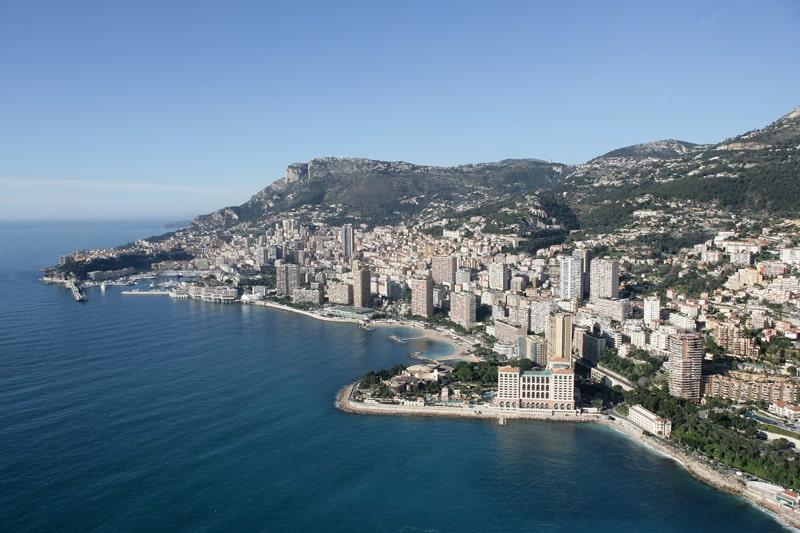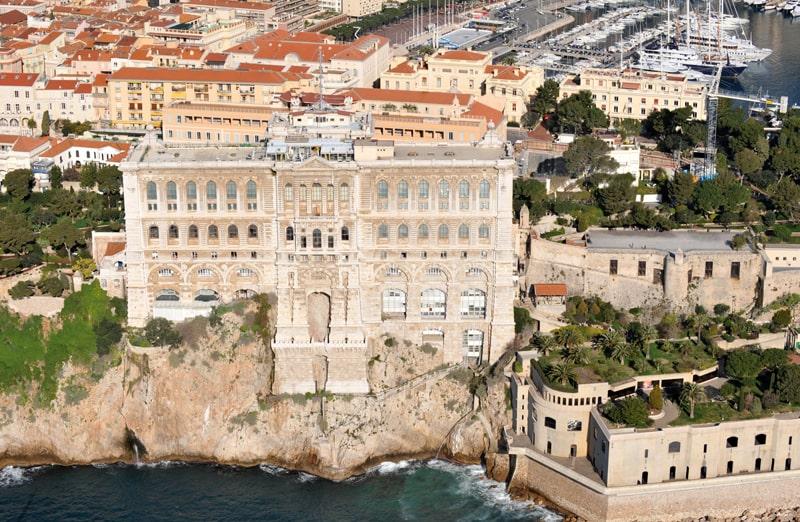 Usually known as "Le Rocher" ("The Rock"), the old town is the home of Monaco's political institutions, such as the Law Court, the Town Hall or the Government. While enjoying this exceptional panorama, you can stroll through the narrow streets that are filled with history.
Duration of the visit to Monaco old town, not including museums: 2 hours
THE PRINCE'S PALACE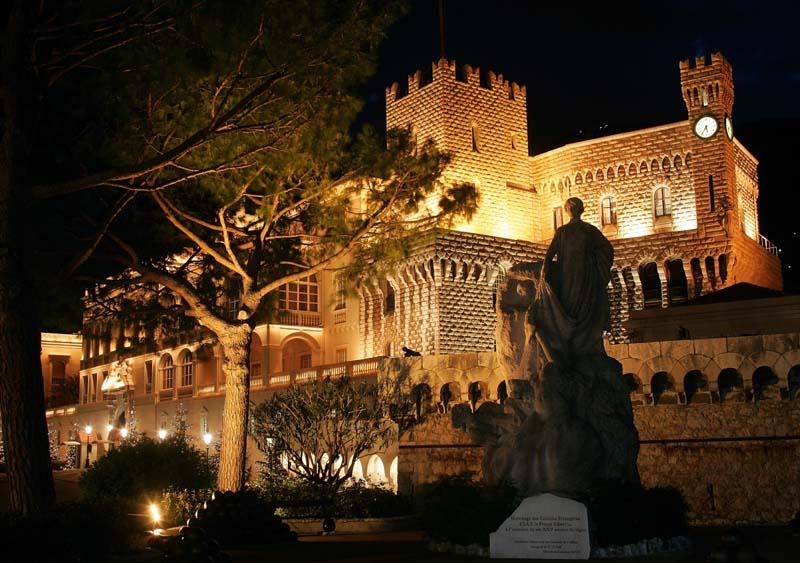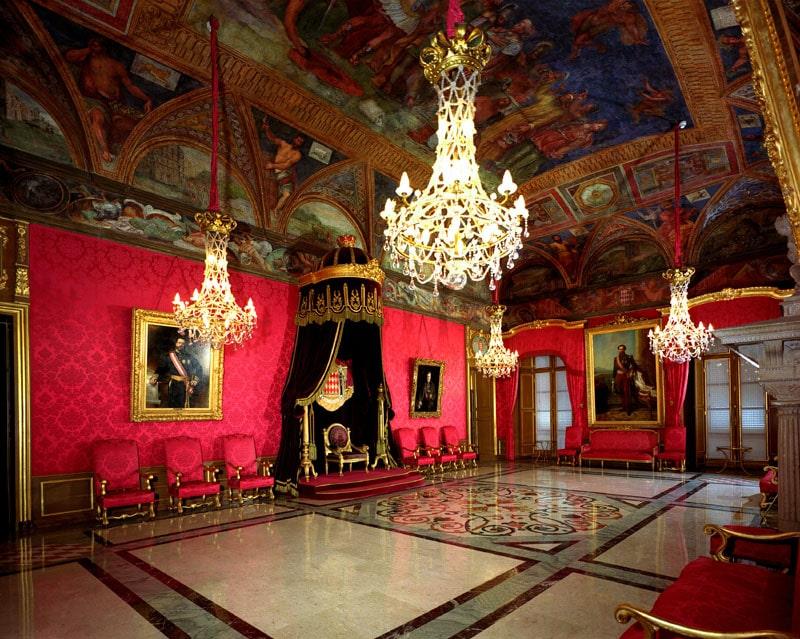 The official residence of the royal family of Monaco, the Prince's Palace is located in Monaco old town, overlooking the Mediterranean Sea.
The Palace is open to the public, and you can visit the main rooms of the Prince's Palace.
You can see the changing of the guard every day at 11.55 a.m. on the Palace square, with its period cannons.
The Prince's Palace is open every day from 2 April to 31 October.
Closed each year from 1st November to 1st April.
Place du Palais, Monaco.
THE CATHEDRAL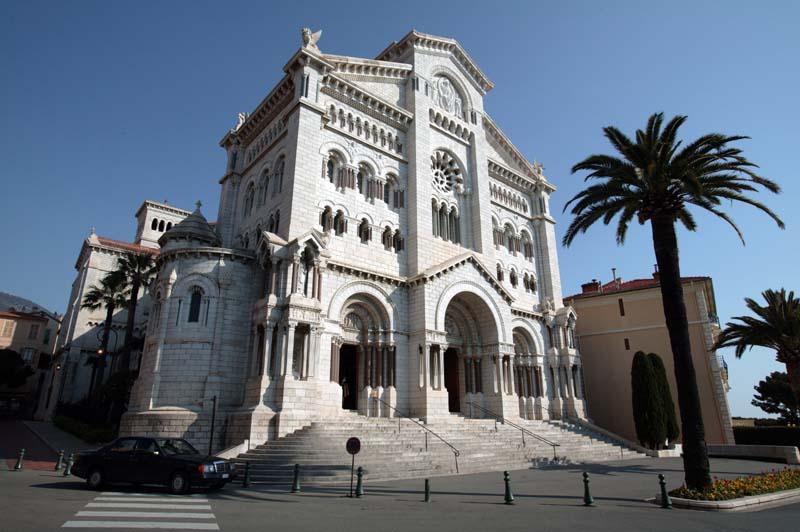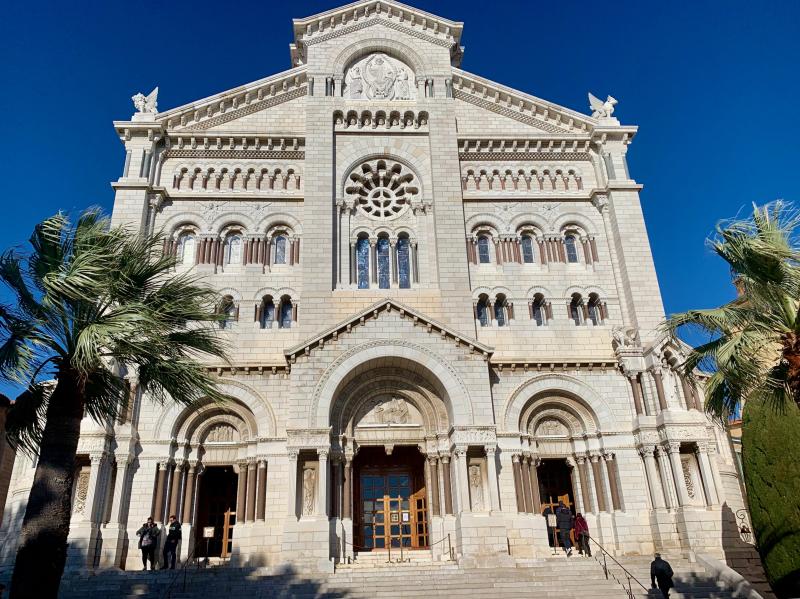 Monaco Cathedral contains the tombs of the Princes of Monaco, including Grace Kelly and Rainier III.
4, rue Colonel-Bellando-de-Castro – Monaco.
Free access (outside of religious services).
From 8.30 a.m. to 7 p.m. (6 p.m. in winter)
OCEANOGRAPHIC MUSEUM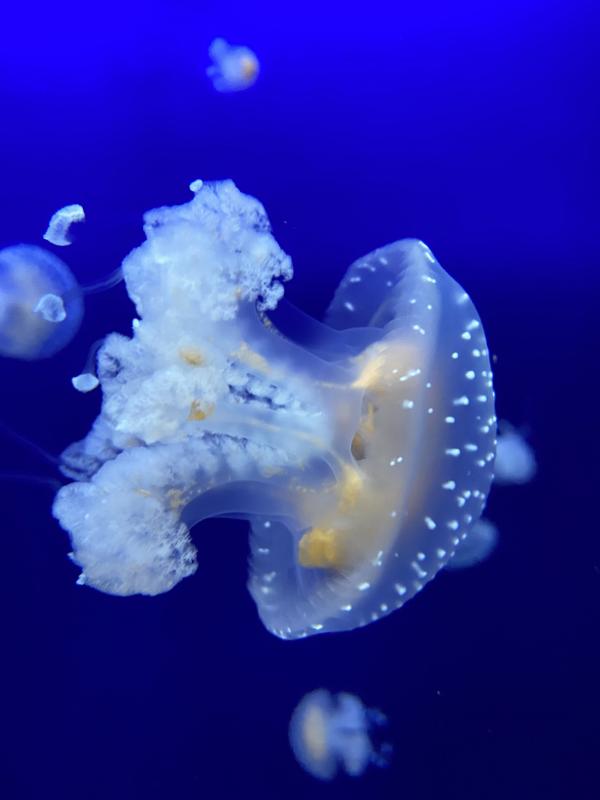 Famous marine science museum, ideal for families.
Avenue Saint Martin, Monaco.
Duration of visit: 2 hrs 30 mins
LOUIS II STADIUM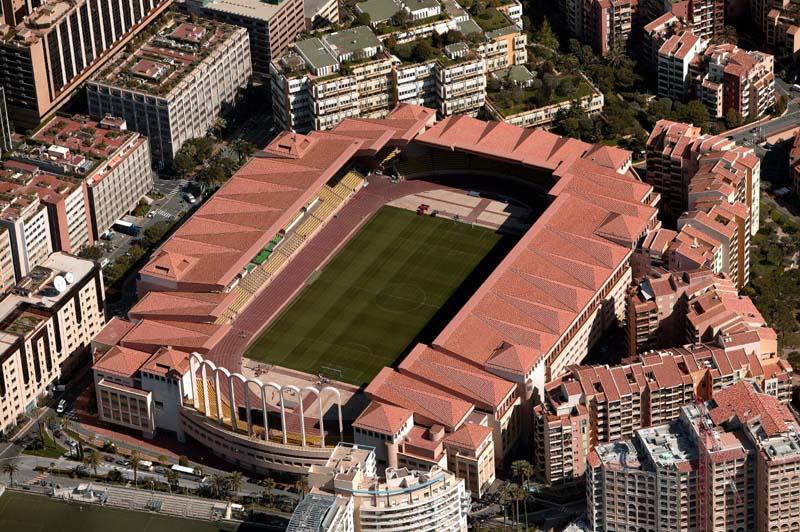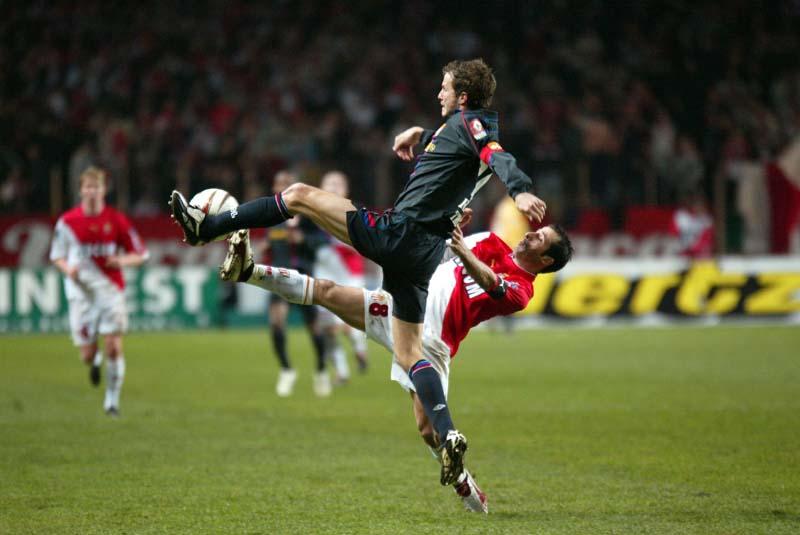 Go behind the scenes at Monaco football club's stadium!
The Louis II stadium is open to visitors from Monday to Friday at 10.30, 11.30, 2.30 and 4.00, with an extra session at 5 p.m. during the summer.
Duration of visit: 30 minutes.
3 Avenue des Castelans - 98000 Monaco
EXOTIC GARDEN AND OBSERVATORY CAVES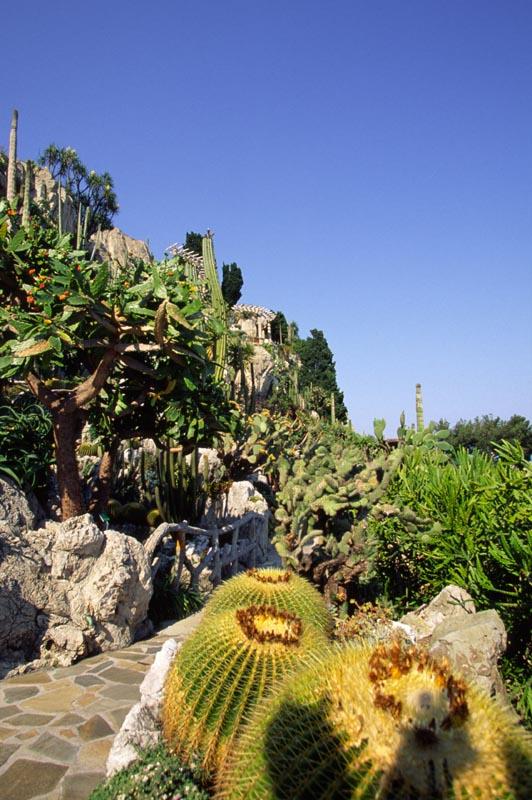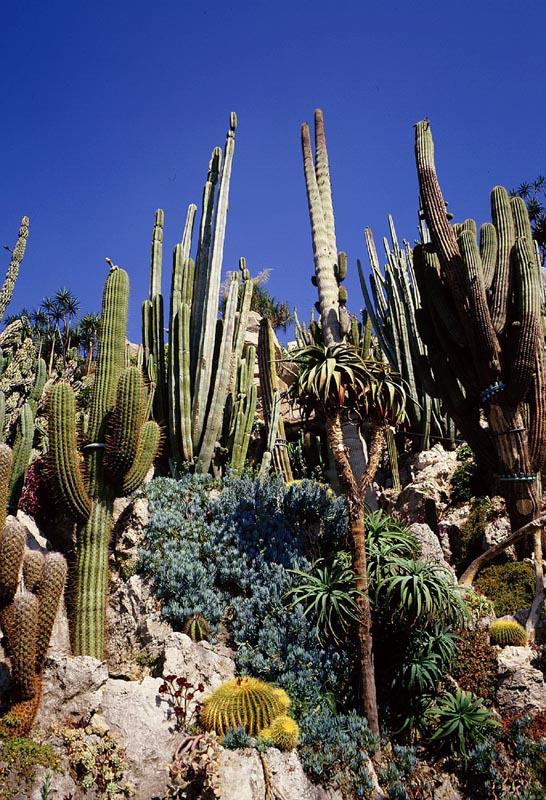 Located on the mountainside, the Monaco Exotic Garden is a collection of thousands of species of plants.
The Observatory Caves are 60m underground, providing a prehistoric spectacle between the stalagmites and stalactites.
Boulevard du Jardin Exotique, 98000 Monaco
Duration of visit: 1 hr 30 mins
PRINCESS GRACE ROSE GARDEN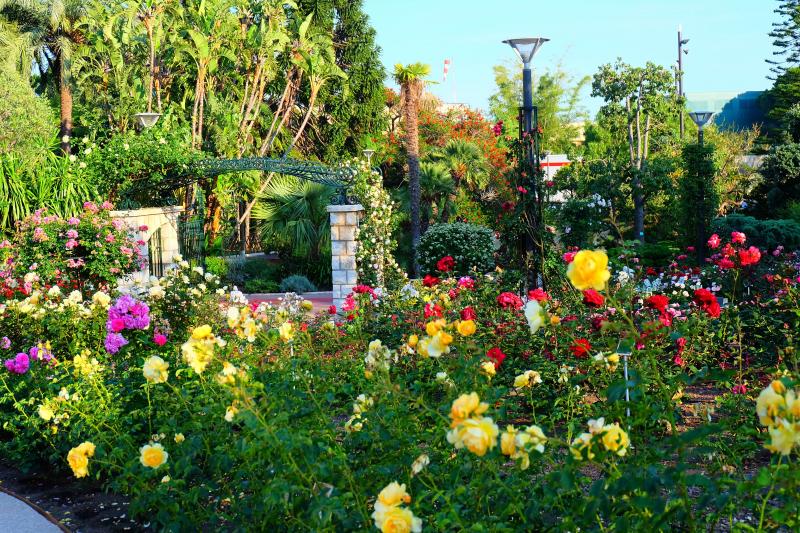 With over 4000 roses, this peaceful and serene spot is a place for visitors to enjoy a richly colourful walk.
Terre-plein de Fontvieille, 98000 Monaco
Open from dawn to dusk.
JAPANESE GARDEN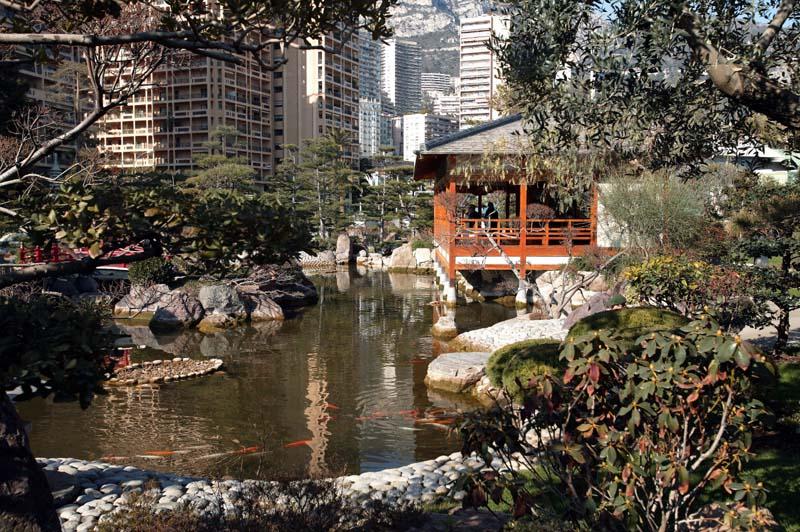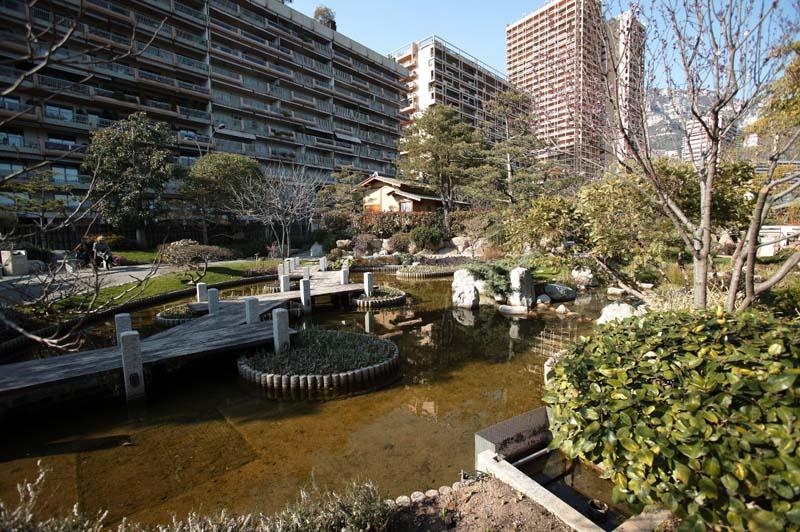 Facing the Mediterranean Sea and with a surface area of about 7000m², including a 1100m² lake, the Japanese Garden in Monaco has been designed in the pure Japanese tradition, taking you away to the Land of the Rising Sun along its alleys filled with a Zen atmosphere.
Avenue Princesse Grace, 98000 Monaco
Free admission, non-guided visit.
EXHIBITION OF THE COLLECTION OF VINTAGE CARS BELONGING TO THE PRINCE OF MONACO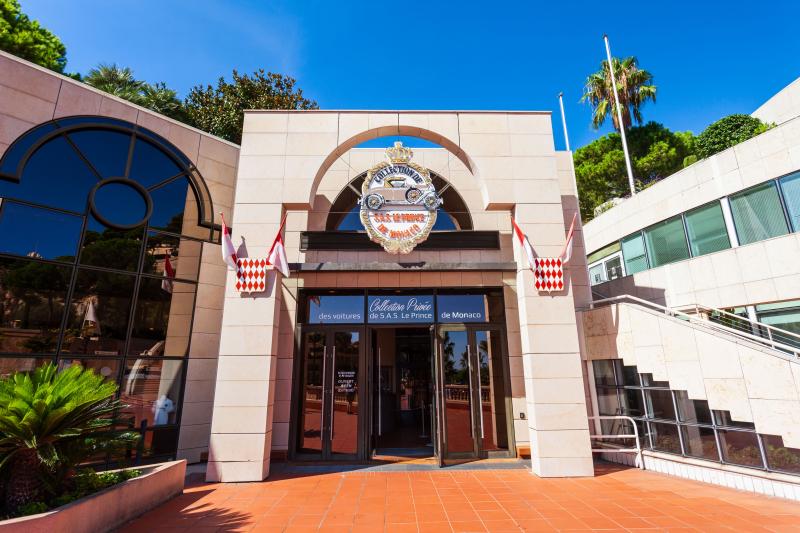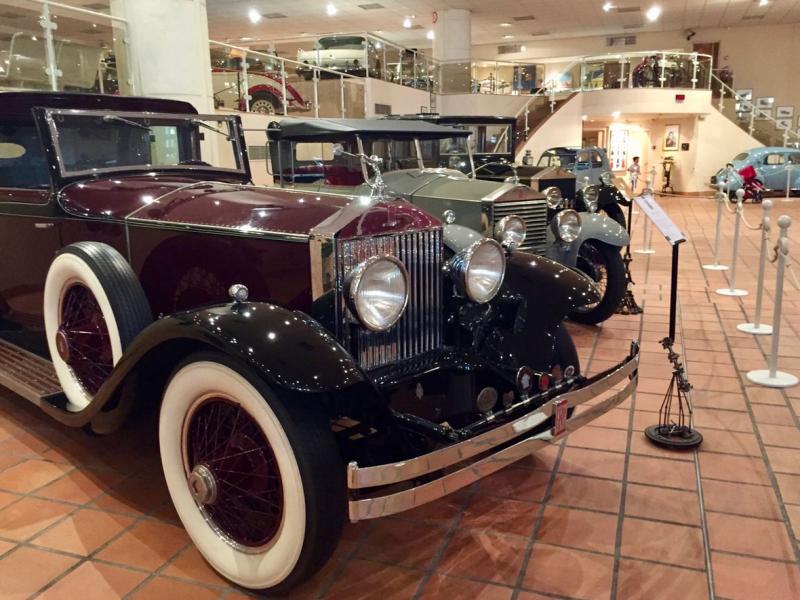 Collection of vintage cars belonging to Prince Rainier III of Monaco to be seen at Terrasse de Fontvieille.
Terrasse de Fontvieille - 98000 Monaco
Visit duration: 45 minutes