Fantasy Film Festival 2017 | Menton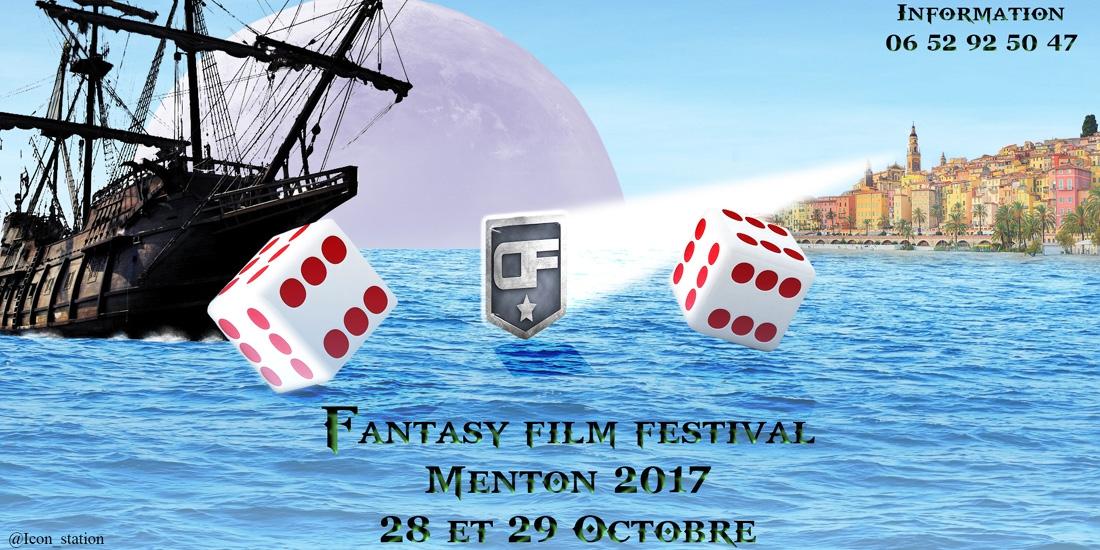 There is a new event in Menton : the International Fantastic Film Festival.
The 1st edition will take place on October 28th and 29th 2017 in Menton, a few minutes from the Hotel Méditerranée. Embark for a timeless trip during this two-day festival open to everybody and which will please the fantasy and the film lovers.

Film directors, producers, actors, film students will gather to show their films, short films, video games trailers, etc. 42 movies are currently preselected.

Between two screenings, conferences and activities around fantastic films will punctuate these two days. There will also be an exhibitor area reserved for professionals, to let them present their creations or services. The general public will enjoy a stand of makeup with special effects and magic and hypnosis shows.
You will finally have the opportunity to debate about films shown or to discuss with the professionals who will take part in the festival.

The organisers of the Fantasy Film Festival of Menton, Daily Ciné Fashion, and the merchants of Menton members of the association "Menton Sourire" organize two contests to make you wait until the festival date.
The first is a cosplay contest : everyone that will arrive dressed up as one of his or her favourite characters of fantastic film will benefit from a reduction of his or her entry ticket of 2€ (passing from 5 to 3€) !

And the second is a photo or drawing contest on the theme of fantastic or science fiction ! Budding artists will be exhibited during the two-day festival and the winner will have the opportunity to realize the poster of the 2nd edition of the festival, in 2018.

Among the partners and participants of this 1st edition of the Fantasy Film Festival, there are the city of Menton, Yris Editions, the school Objectif 3D of Montpellier, which delivers training in synthetic images professions, the Ecole Municipale d'Arts Plastiques de Menton (Municipal School of Plastic Arts of Menton) and the association of merchants of Menton "Menton Sourire".

To take full advantage of this festival which promises to be a very exciting event, book right now your room at the Hotel Méditerranée Menton. After a day spent in a dream world, continue your dreams in the comfortable beds of your 3-star hotel in the heart of Menton !