What's new at your 3-star hotel in Menton!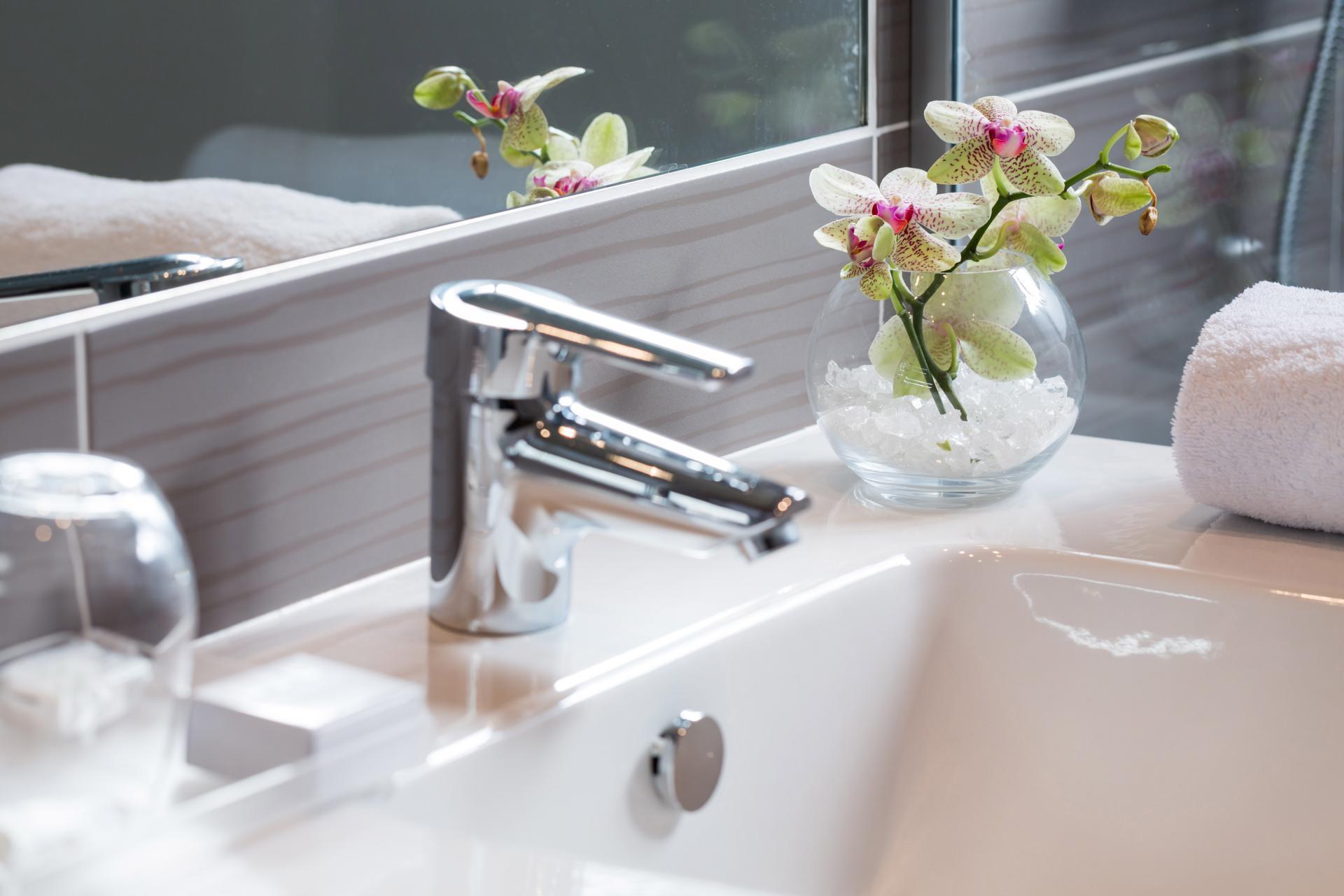 There is a breath of fresh air at the Hotel Menton Méditerranée, just in time for the summer season, to welcome our guests in the best conditions and give them an unforgettable stay at the heart of Menton!
This winter the bathrooms in the Standard rooms have been completely renovated in a contemporary style with bathrooms including top quality showers.
The Superior rooms have a new look too, with new, contemporary furniture and new flat screen TVs with over 67 international channels.
There's also a new look for the hotel's official website, which has been redesigned to offer fast browsing on all devices (computer, telephone, tablet, etc.), but above all brings together all the useful information our guests need during their stay in Menton.
On the hotel's official website, you can book your stay at the best rate and take advantage of exclusive offers, such as the Seniors' offer, the half-board package or the beach package, and you can also now keep up with the news from the hotel and the city in the "Blog/News" section.
Sign up for our newsletters on the website home page and don't miss out on any special offers or information, and become one of our special clients who receive private sales and exclusive offers throughout the year.
It is very important for us to forge close relations with our guests, so come and discover all the new features on offer by booking your stay at the heart of Menton in your 3-star hotel right away.