Formula 1 Monaco Grand Prix 2019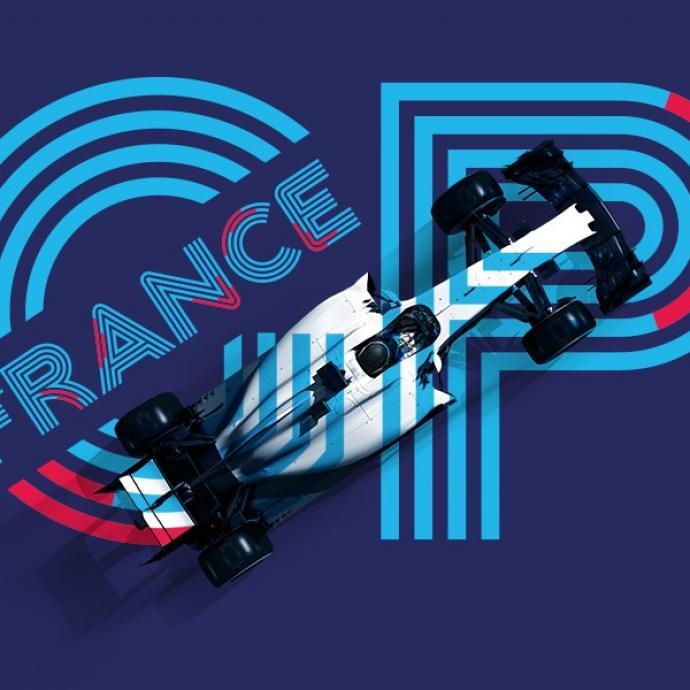 From dream to reality...Experience the 77th Formula 1 Monaco Grand Prix which takes place just a few kilometres from Menton and the Hôtel Menton Méditerranée. Admire one of the most difficult races of the Grand Prix season. To mark the 90th anniversary of the first Monaco Grand Prix, the Principality of Monaco and the Automobile Club de Monaco have plenty of surprises in store for you.
Formula 1 Monaco Grand Prix - Credit : GP France
The most thrilling of the Formula 1 Grand Prix races
From Thursday 23 to Sunday 26 May, experience all the thrills of the Monaco Grand Prix. The most famous Formula 1 race, hosted by the Automobile Club de Monaco, is one of the Côte d'Azur's most iconic events.
Monaco Formula 1 Grand Prix Poster 2019
Between luxury and sport, this event is the stuff of dreams for the thousands of spectators and amateur and professional racing drivers who come from the world over to watch the 6th race in the FIA Formula 1 World Championship. Monaco's population triples over the course of the event.
Just a few kilometres from Monaco, the Hôtel Menton Méditerranée welcomes each year members of the different racing teams and staff from the organisation.
The 90th anniversary of a mythical race
This year marks the 77th Monaco Grand Prix, one of the oldest automobile races in the world. First held in 1929, it will celebrate its 90th anniversary in May.
It is always a decisive race for the drivers' championship rankings as the Monaco Grand Prix is one of the most difficult and slowest races of the season. With its narrow streets, its tunnels and its famous 19 bends, the race track is particularly tricky for the drivers.
Who will succeed the 2018 winner, Daniel Ricciardo? The Australian driver competing for the Renault F1 team holds the overall lap record, setting a time of 1'10"810 during qualifications.
Hopes are high for the young Monégasque driver Charles Leclerc, a former member of the Ferrari Driver Academy, who will be racing on his home roads. The verdict will be made public at the end of the 78 laps on Sunday 26 May and broadcast live on TV to more than a billion viewers.
To see one of the laps for yourself, the price of tickets for the Grand Prix ranges from €36 in the stands to almost €6000 for a VIP package.
The Port of Monaco during the Formula 1 Grand Prix - Credit: Hievents
Book your stay now at the Hôtel Menton Méditerranée and experience the world's biggest motor racing event!